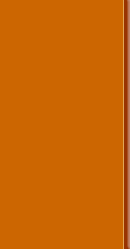 Children's Music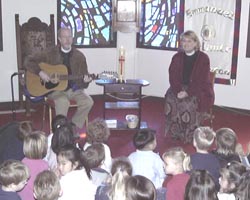 What a delight it is to hear the voices of children as they playfully, prayerfully ,or passionately express their love for God. Sometimes the perspectives I hear voiced by these little ones startle me in their depth and uniqueness. I remember speaking to one young boy after his first communion. In awe he said, "It felt like I had put on a Jesus suit." Adult conditioning might express this as being "clothed in Christ", but I love the fresh and honest way this boy described his own experience. Never doubt the depth and intensity of spiritual encounter that even the youngest among us are given. For this reason, I seek to write songs for children that are simple but not simplistic ... an accessible way to celebrate and express their real and often profound experience of the living God.

---
Let the Children Come
*** Click the arrow in the boxes below to hear samples of the music. ***

| | | |
| --- | --- | --- |
| Roundup Song (Let's Go Out) | Christ is With Me | Halle Hallelujah |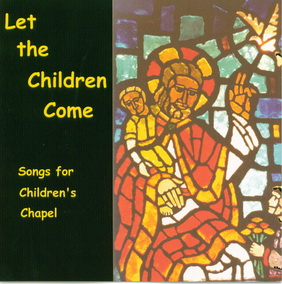 One of my joys as a parish priest is to conduct children's chapel for the Emmanuel Preschool. We have our own simple liturgy as we light the candle, announce Christ's presence with us, listen to age appropriate scripture, sing songs together, see the pictures and hear the words of a story, and close together with prayer. I love writing songs for these kids. One day, an hour before children's chapel, I realized that it was St. Patrick's Day, and we needed something a little more accessible than "St. Patrick's Breastplate". So I sat down with the desire to write a new song and the words and music to "Christ is With Me" came flooding into my mind. It may have been written for children, but many adults (including myself!) have found comfort and truth in these words:


Christ is with me
Christ within me
Christ before me,Christ behind
At my left, and at my right
Christ above me, Christ below
Christ is with me

The songs on this CD include:

The Light of Christ, Anytime, Roundup Song (Let's Go Out and Collect All the Animals), My God is So Big, Follow Me to Bethlehem, People Like You, Jesus Loves Me, Christ is With Me, Jesus Rose, Butterfly Song, When I Set Sail, and Halle-Halle.

If you order the "Digital Download", I will send you a link where you can either download the individual songs, or one large "zip" file. By large, I mean about 32 MB, so high speed connection is a help here!




---
Mr. Noah's Fabulous Floating Zoo
*** Click the arrow in the boxes below to hear samples of the music. ***
| | | |
| --- | --- | --- |
| Noah's Strange Tale | Roundup Song (Let's Go Out) | Reprise |

This is a children's musical, originally designed for a puppet production. Our first performance developed over the course of a week long summer camp program. Later we also had children play the parts. The book contains the entire script and manuscripted music, as well as some production suggestions. The cassette contains one side with both instrumental music and vocals, and the other side has just the instrumental accompaniment, in case you don't have the instruments, but would like the children to do their own singing.